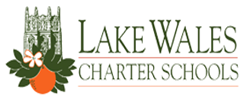 LWCS Open Enrollment
Open Enrollment for the 2024-2025 School Year is January 8th thru February 16th, 2024.
Mon Dec 04 12:00 AM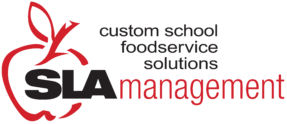 Food Service Survey
As we move closer to the end of the first semester of the 2023-24 school year, we would like your opinion on our food service program.
Thu Nov 16 03:32 PM
Lake Wales High School Mission
Creating a vibrant, internationally-minded community where students are
encouraged to seek a life of inquiry, reflection, and merit.