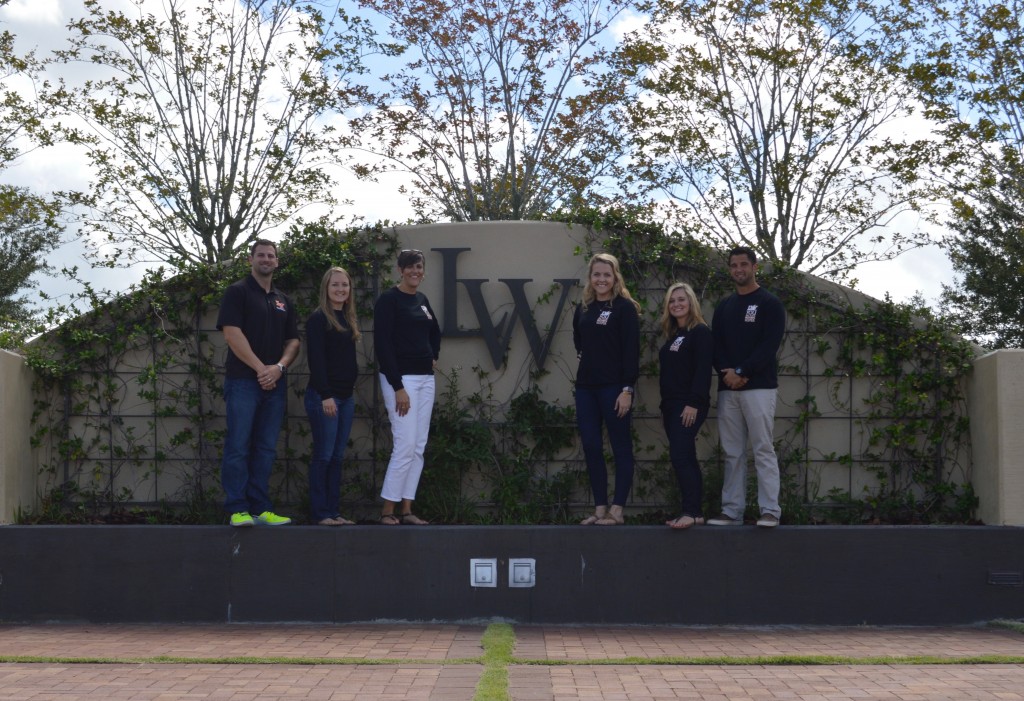 At Lake Wales High School, the counselor's mission is to meet the academic, social and emotional needs of our students. All students are provided equitable access to a comprehensive and developmentally appropriate program to help empower students to achieve their academic, career, and personal goals.
-Academic Planning and Support

-Academic and Classroom Support Interventions

-Dual Enrollment, International Baccalaureate and Career Academy Course Offerings

-Organizational, Study, and Test-Taking Skill Development

-Schedule Planning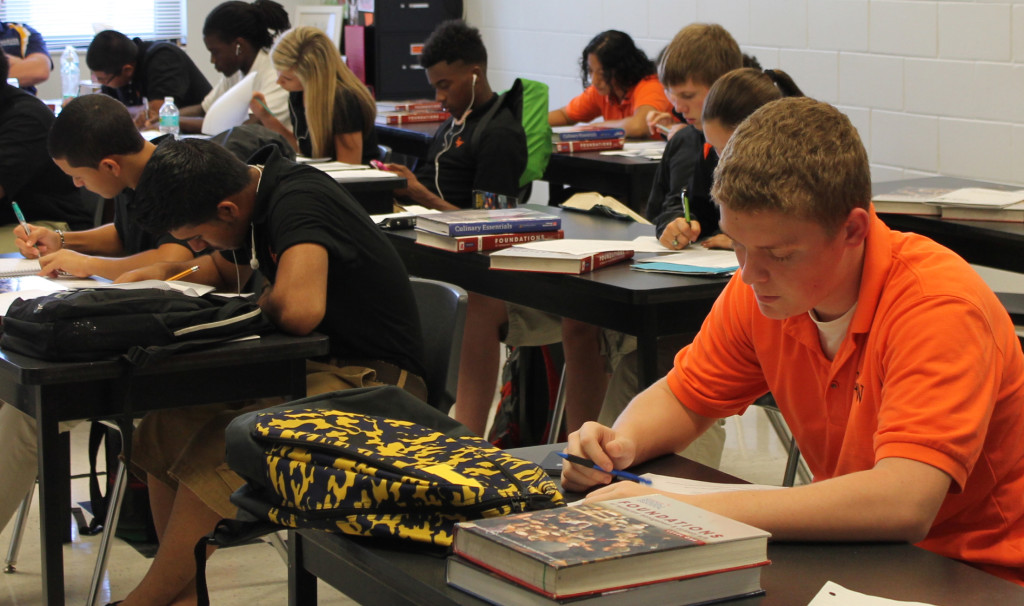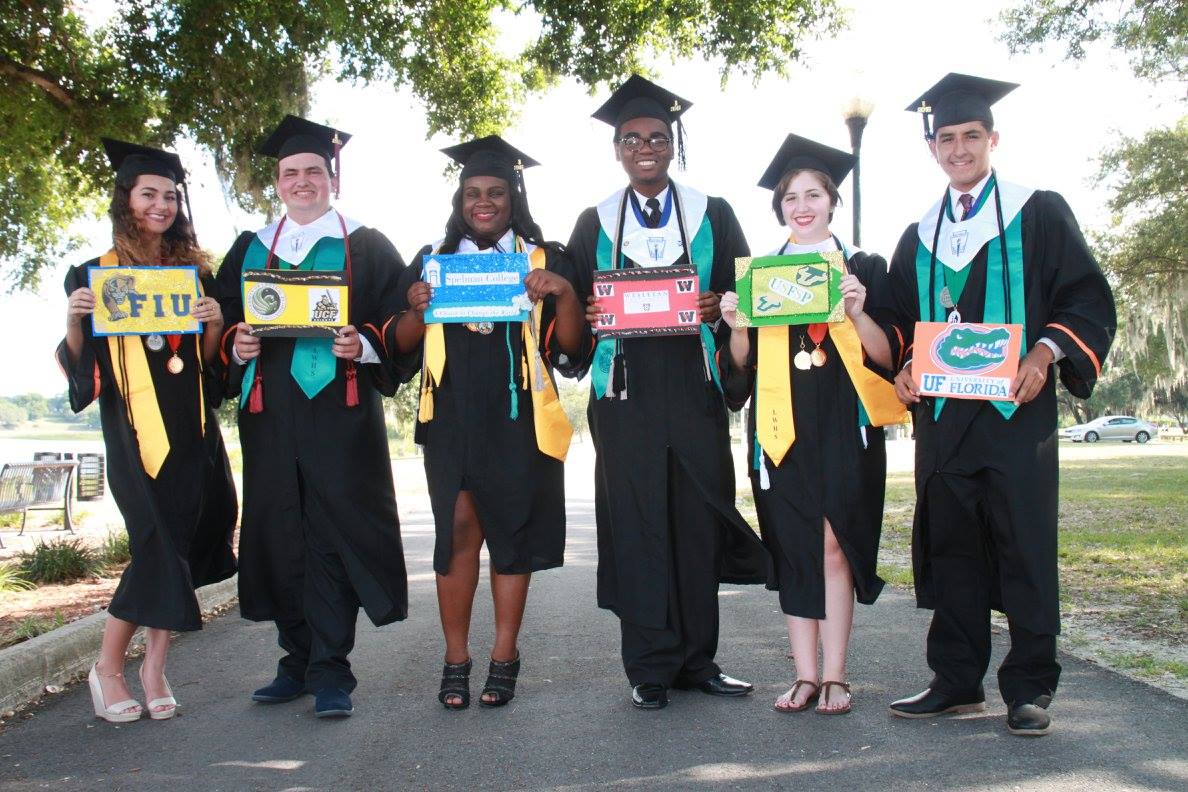 Career and College Development
-College Application Process

-Peer Forward

-Annual Lake Wales High School College Fair
_Annual Lake Wales High School Career Fair
-Financial Aid Planning

-Career Planning

-Career Academies
Personal and Social Development
-Conflict Resolution and Communication

-Education in Understanding Self and Others

-Relationships and Effective Social Skills

-Transition Support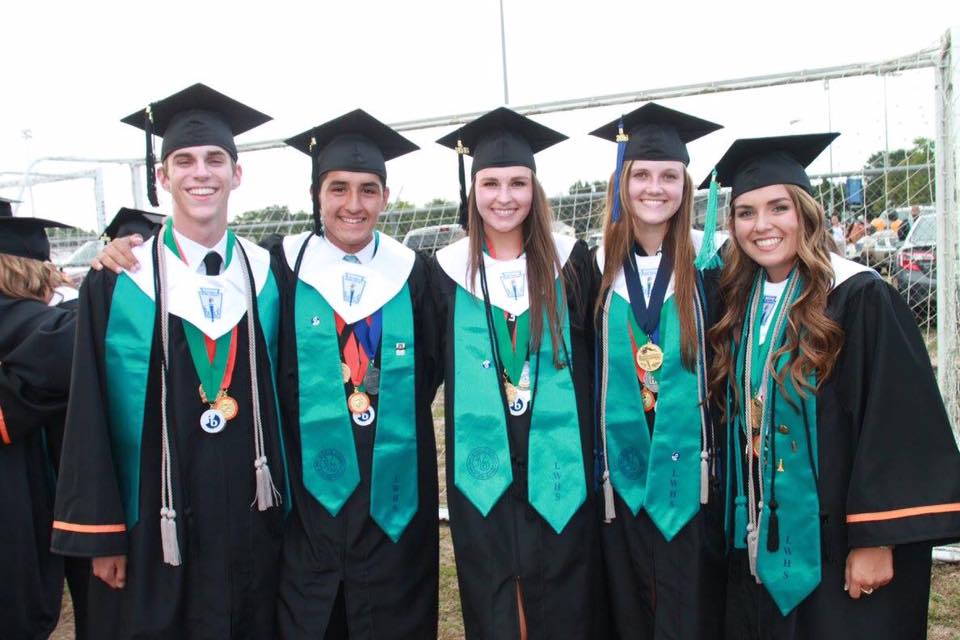 Other LWHS Guidance Information
To sign up for the SAT and ACT, you must complete online registration. Waivers (for students on free and reduced lunch) are available through Mrs. McCoy. Keep in mind – you do have a limited number of waivers that you can receive (two per test), and you MUST use the one you are given, or return it!
Register for the tests through the following sites.
SAT registration:
http://sat.collegeboard.org/register
ACT registration:
http://www.actstudent.org/regist/index.html
The PERT test is required for dual enrollment participation. This test is offered at any Polk State College campus. Please contact Polk State College to arrange a time to take the test on site.
PERT information is available at:
http://www.fldoe.org/cc/pert.asp.
Community Service Information
Community service is not required for graduation, but is highly encouraged for all students. Below are a few forms you will need to complete to ensure your community service hours are appropriately counted. Forms for Community Service can be picked up in the Student Services Office or downloaded below.

You must turn in the following forms to receive credit:

Proposal (needs to be signed by student, parent, agency and approved by Mrs. Boyd prior to hours being logged)
Hour Log (signatures need to be for each line- not one signature that covers all)
Reflection (must be submitted WITH the hour log)
While not a requirement, it is always a good idea to make a copy of all paper work before submitting it.
Financial Aid and Scholarship Information
The world of financial aid can be quite overwhelming for parents of Seniors to navigate for the first time! We encourage you to educate yourself on the different types that are available to you and your child. We will assist in this endeavor by offering training and FASFA support. For information on general financial aid information visitFacts.org/types_of _aid or Facts.org/state_programs
Applying for scholarships is the responsibility of the student. If you would like to be on an e-mail distribution list to receive information about scholarships please send an e-mail to monica.layne@lwcharterschools.com and let her know the name of the Senior, ID number, and that you would like for your e-mail to be added! Information on incoming scholarships will be forwarded to you as they come into our office.
Be sure to complete your FAFSA form in January of the year you graduate. This can be done online at
http://www.fafsa.ed.gov/.
For up to date information on Bright Futures Scholarship visit:
http://www.floridastudentfinancialaid.org/SSFAD/bf/.
We also encourage you to explore the following sites for scholarship opportunities:
https://bigfuture.collegeboard.org/
http://www.meritaid.com
www.collegescholarships.com
www.fastweb.com
www.gocollege.com
Confidentiality Statement
Confidentiality is a key component for working with students and parents. Every effort will be made to maintain that confidentiality. Confidentiality is the counselor's commitment to respect the student's privacy by not divulging anything shared in a counseling session except under certain limited conditions. These conditions generally include safety issues (harm to self and/or others), legal issues, and professional responsibilities
(see the ASCA Ethical Standards for School Counselors at
www.schoolcounselor.org
).