Athletics and Highlander Booster Clubs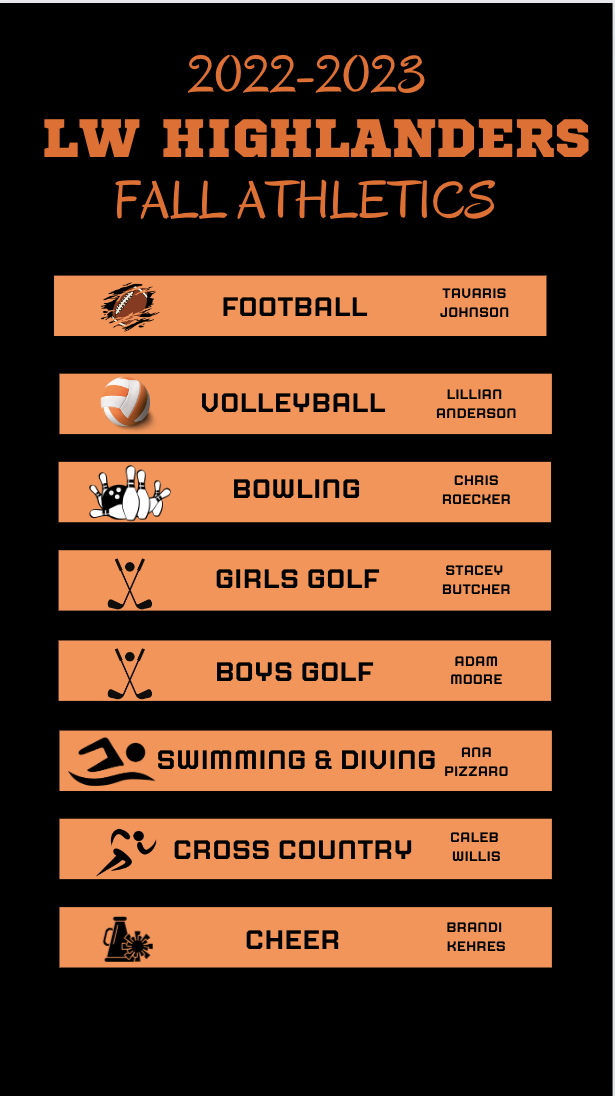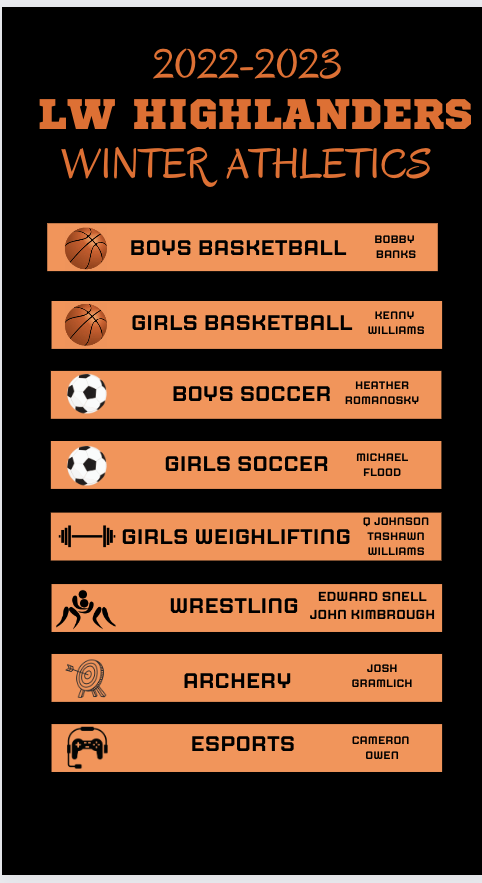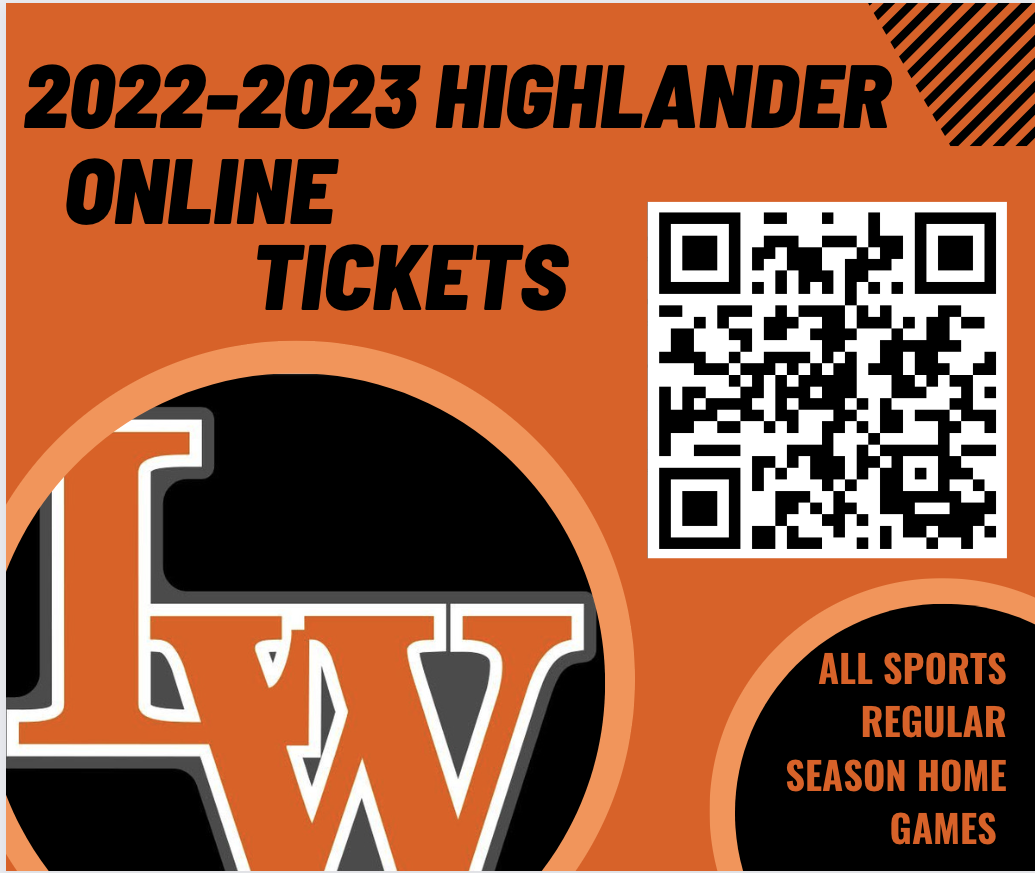 Lake Wales High School has a rich tradition of high performing athletes. This includes state apperances in softball, baseball, football, swimming, and track. We encourage all students who desire to participate on an athletics team to get involved!
In order to play a sport you must complete a physical and parent consent form annually. These forms are available at the front desk and must be completed prior to the first day of tryouts or practice. There are opportunities for free physicals prior to the fall and spring semesters that take place at LWHS.
If you have further questions related to a LWHS Athletics program please contact Marvin Pavy LWHS Athletic Director at marvin.pavy@lwcharterschools.com or by phone at 863-678-4222.
Student Athelete Information
NCAA academic reform was approved in February, 2012. This will affect the class of 2016!

The highlights for high school student-athletes are located at the following link:

http://www.freerecruitingwebinar.org/storage/NCAA_Class_of_2016_FRW.pdf

Academic core course requirements have INCREASED. Class of 2016 and beyond, D1 students must have a minimum 2.3 core GPA (increased from 2.0) along with the appropriate SAT/ACT score. The NEW sliding scale for the SAT/ACT has been approved and call for a 180 point increase in the SAT, and a 14-17 point increase in the ACT from the previous standards (these number DO NOT include the written portion of the tests) for full academic eligibility as a freshman.

In addition, 10 of the 16 core classes MUST be completed by the end of the junior year of high school, regardless of what the students core GPA is. Those 10 classes are then "locked in" when calculating the student's final core course GPA. A repeat of one of the "locked in" courses will NOT be used if taken after the seventh semester begins. In addition, 7 of those 10 classes MUST BE math, science, or English.

If a student-athlete graduates with a 2.0-2.29 CORE GPA with the appropriate sliding scale SAT/ACT score, they can still receive a scholarship, participate in practice, but CAN NOT participate in game action their freshman year of college. They will be considered Academic Red Shirts.
Welcome!
It is a new and exciting year at LWHS and we want you to be a part of it. With new changes and new faces we are ready for the athletics to begin. Teamwork is an essential part of this club's success. Like a basketball team working together to set up the perfect shot, every team member has a specific role to play in accomplishing tasks for the good of the organization. Although it may seem as if one player scored the basket, that basket was made possible by many people's planning, coordination, and cooperation to get that player the ball. When everyone works together to accomplish goals, everyone achieves more. Teamwork involves building relationships not only within our sports teams but also within the community.

CLICK HERE to visit the LWHS Highlander Booster Club Website!


Highlander Booster Board of Directors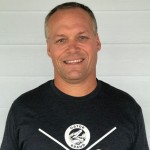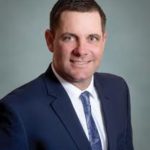 Chad Barnhardt- Vice President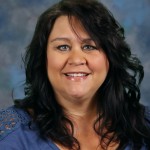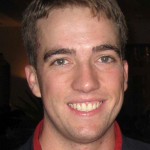 Michael Matteson- Treasurer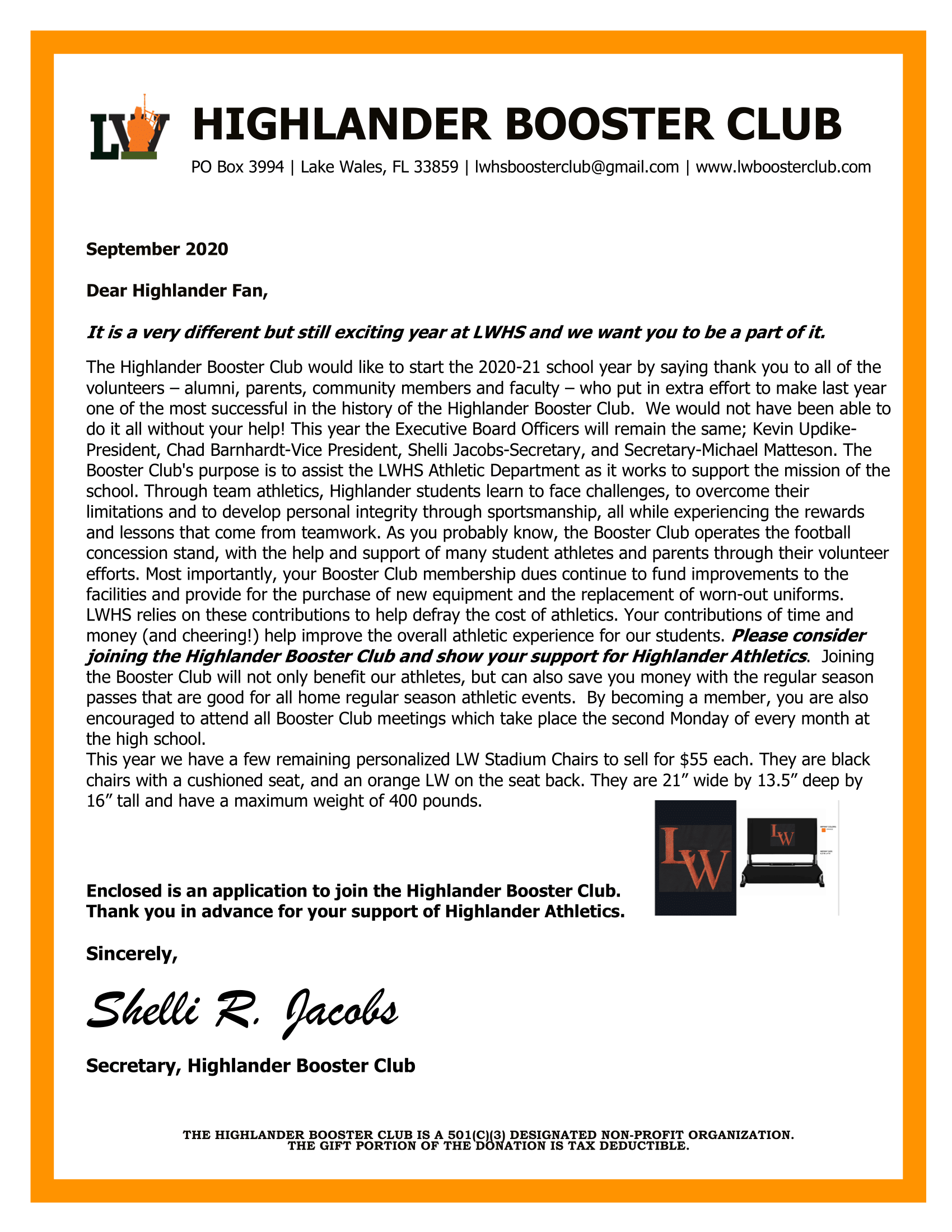 Highland Booster Board Members
April Barnhardt
Jake Cockrell
Jack Denton

Pam Dicks

Robert Fletcher
Tamiko Hodge
Jim Hurst
Joe Parker
Gene Moses
Arianne Seidl, LWHS Athletic Director
Joe Settle
Paul Weaver
Kevin Willette