Little Highlander Academy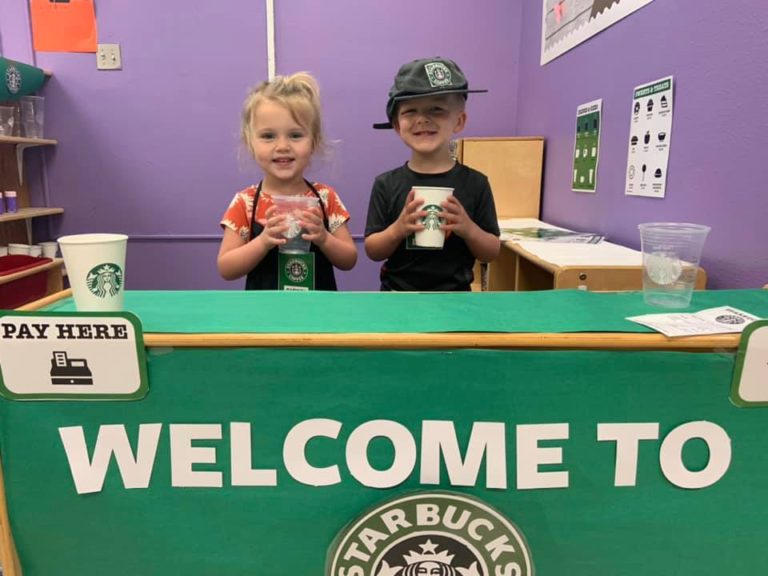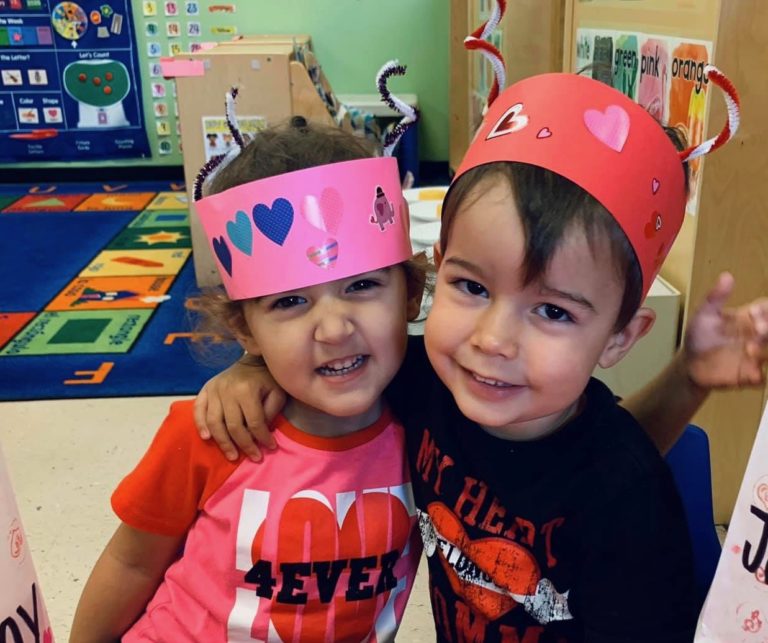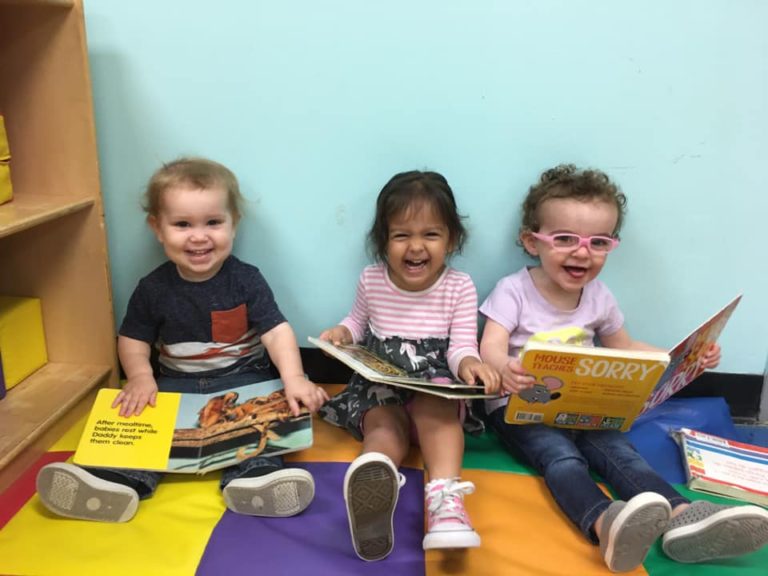 Registration
Little Highlander Academy provides care for children from six weeks to five years old. To inquire about registering your child, please contact Kim Duncan at
863-455-6407 or call Little Highlander Academy at 863-456-4314.
To place your student on the waiting list please
CLICK HERE
to email Lisa Davis. Please be sure to include your child's name, date of birth, and your contact information.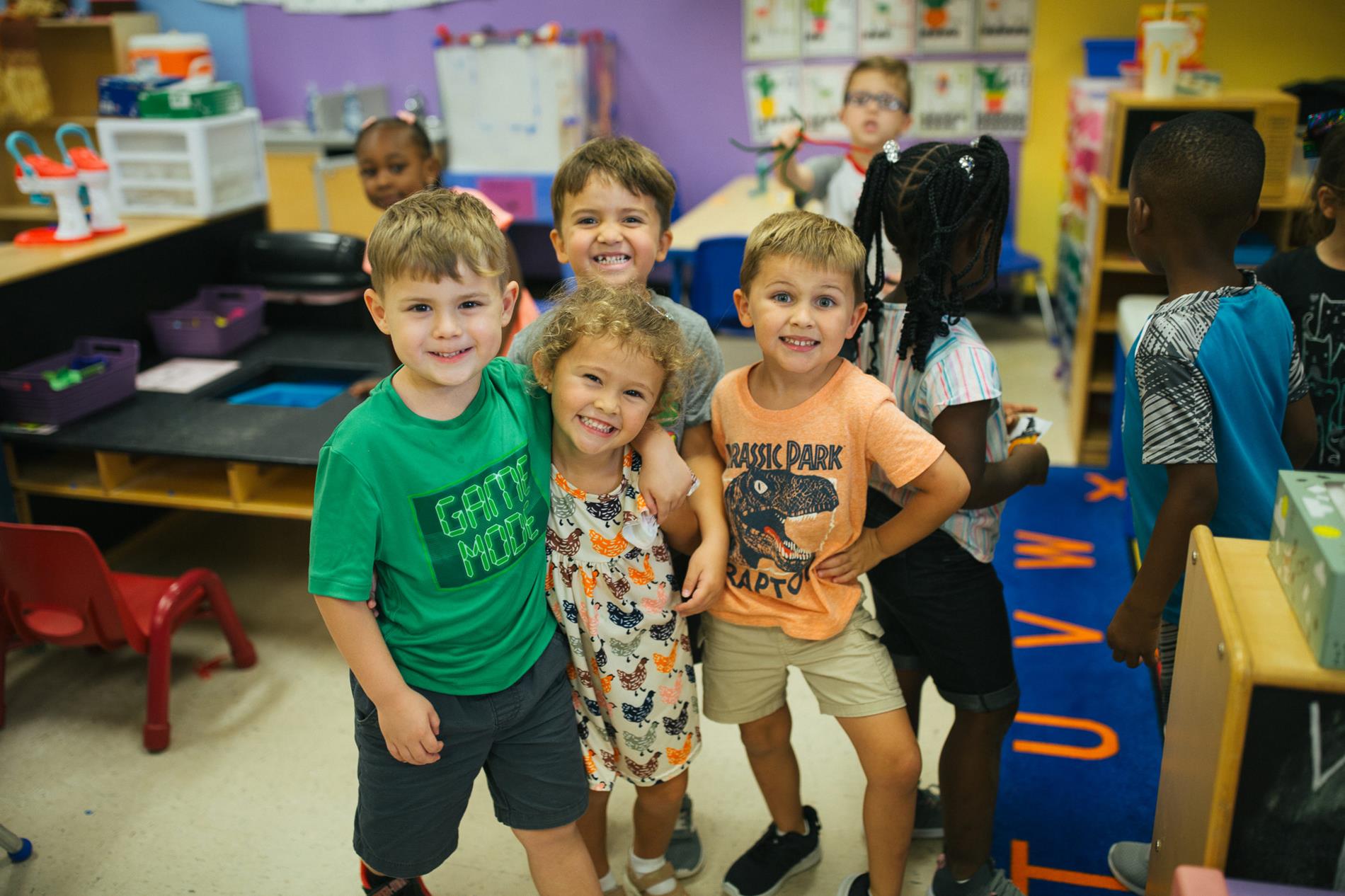 Little Highlander Academy offers a developmentally appropriate curriculum based on the needs of each individual child. Our program encourages a child's natural desire to learn. Children engage in hands-on learning activities and benefit from our low student to teacher ratios. Little Highlander Academy is staffed with experienced teachers holding CDA credentials, director licenses, and bachelor degrees. We provide a nurturing and stimulating environment for children including infants through age five. Little Highlander Academy follows the Lake Wales Charter School calendar.
We offer a free Voluntary Pre-Kindergarten class for children turning 4 before September 1st. VPK eligibility is based on age and residency. Our morning VPK program is Monday-Friday from 8:30AM to 11:30AM. We offer a before/after program for VPK children who need extended care. For information on how to enroll in VPK, you may visit the Early Learning Coalition website at www.elcpolk.org or by contacting one of the following Early Learning Coalition offices:
Winter Haven Early Learning Coalition: (863) 508-2037
Lakeland Early Learning Coalition: (863) 577-2450
Lake Wales Learning Coalition: (863) 676-3708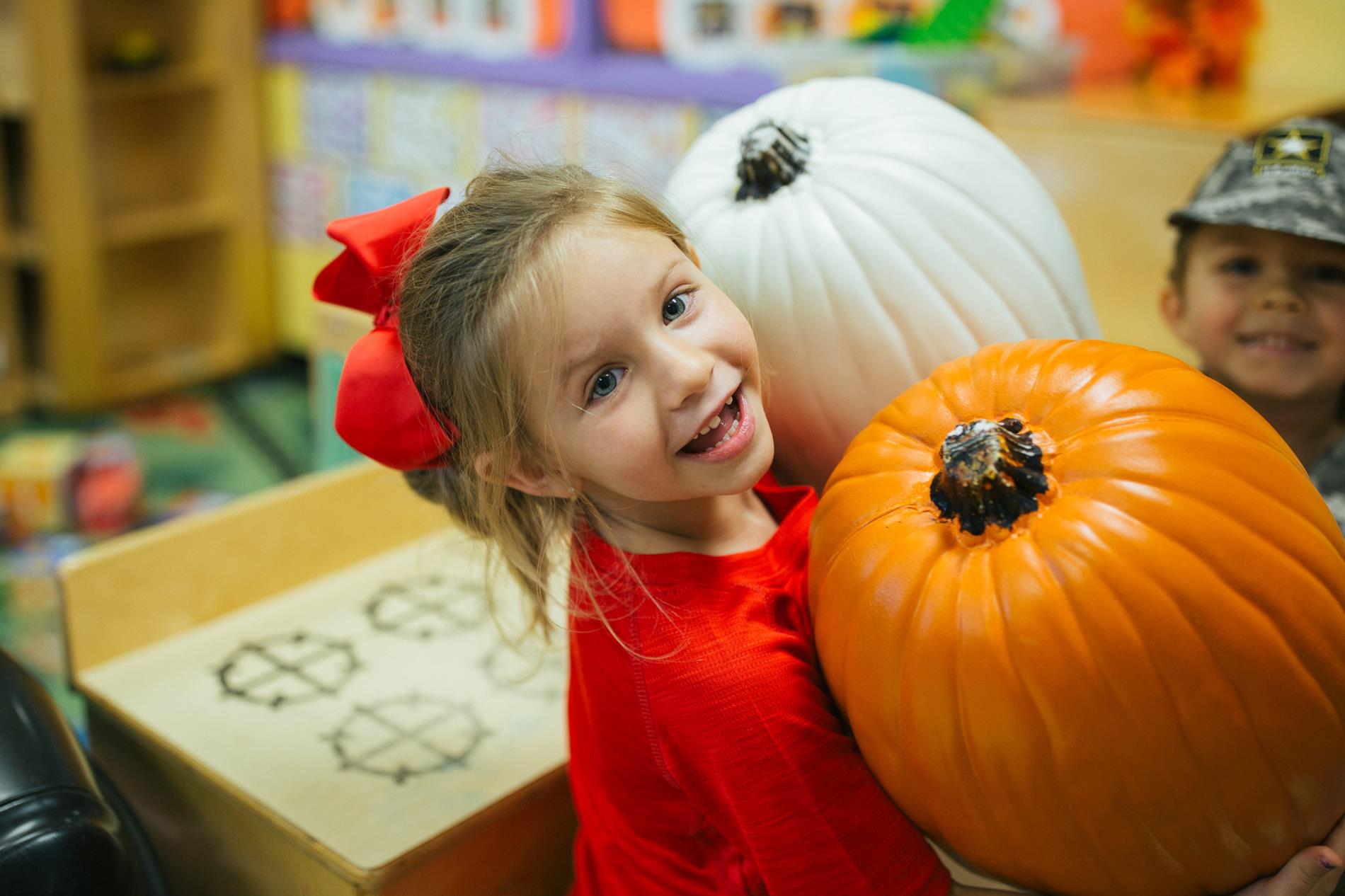 Check out our Little Highlander Academy Facebook page to see what we have been up to!
LHA Hours of Operation
Our program for 2-5 year olds is from 7:00 AM to 5:30 PM Monday-Friday.
Our infant and one year old class is open from 7:00 AM – 4:15 PM Monday-Friday.
For additional information on Little Highlander Academy,
please contact Kim Duncan at 863-455-6407.