Welcome to the IB Program at LWHS
The International Baccalaureate® aims to develop inquiring, knowledgeable and caring young people who help to create a better and more peaceful world through intercultural understanding and respect.

To this end the organization works with schools, governments and international organizations to develop challenging programmes of international education and rigorous assessment.

These programmes encourage students across the world to become active, compassionate and lifelong learners who understand that other people, with their differences, can also be right.

Life in the 21st century, in an interconnected, globalized world, requires critical-thinking skills and a sense of international-mindedness, something that International Baccalaureate® (IB) Diploma Program students come to know and understand.

The IB understands that success in higher education and beyond involves thinking critically and creatively. The IB Diploma Program's challenging curriculum educates the whole student, developing the capacity for inquiry, research and problem-solving as well as essential skills for communication and collaboration. Please click here to see the College Acceptance Rates based on a Student Survey.

The academically challenging two year IB Diploma Program includes six subject areas; an extended essay of 4,000 words; experiential learning through creativity, action, service (CAS); and theory of knowledge (TOK), a course that fosters critical thinking. Students take a combination of standard level (SL) and higher level (HL) courses. Assessments include a variety of tasks that emphasize higher-order cognitive skills and student performance is marked and factored into the students' final grades.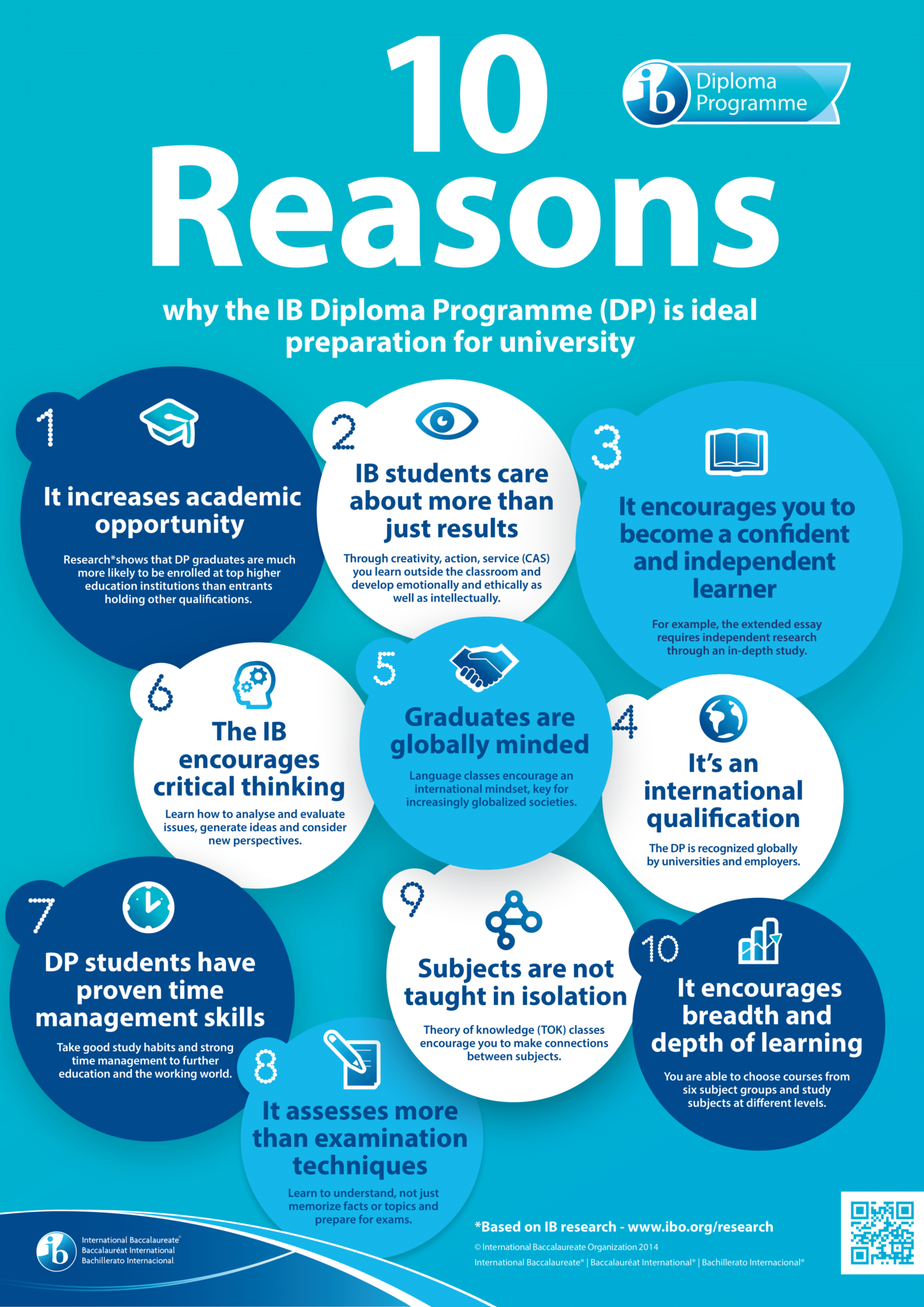 LWHS IB Assessment Policy

The assessment policy of Lake Wales High School IB Diploma Program is based on two important constructs: Mastery Learning and Standards Based Grading/IB Learning Outcomes or Topics.
LWHS IB Language Policy

Language is at the heart of learning. It is how thought, meaning and understanding are expressed, and provides access to literature, culture, history, the sciences, mathematics and the arts.
LWHS IB Special
Education Policy
Lake Wales High School strives to ensure that all students are provided with equal access to academic opportunities and the support to be academically successful in the IB Diploma Program at LWHS.
LWHS IB Special
Education Policy
Academic honesty involves showing integrity and respect for oneself and the assessment process. It is the expectation that every student at Lake Wales High School exercise academic honesty in all of their work
Pre-IB Admission Criteron
Minimum GPA: 3.25
Reading and Math FSA: Score at 55th and/or EOC with achievement level of 3 and above

LWHS does not require the Readistep or SAT10 exam for admission to the IB program.
Lake Wales High School is not a zoned school: we accept students from all around the Polk County area.
The International Baccalaureate Application 2020-2021 also serves as the Lake Wales High School Application and Registration.