Benefits of the K12PaymentCenter Basic Account
-Quick and easy payment system for your student's meals and school fees

-Deposit to multiple students' accounts with one single payment

-Payments are easily made for not only school meals, but fees as well (such as merchandise, apparel, supplies, tickets, yearbooks, parking fees, etc.)

-Recurring payments can be set for monthly or weekly deposits

-School fees can be assigned to your student by the school district, making it quick and easy to pay for what you need to

-Notifications sent via text or email when new school fees are assigned to your student

-School fees can be setup to allow for payments to be made in portions

-Multiple K12PaymentCenter accounts can link to one student, giving more than one individual the ability to pay on a student's account

-Step-by-step registration is easy and account management is simple and intuitive

-Secure payment processing

-Your information is confidential – we do not sell your information to anyone!

-No maximum payment amount

-Access K12PaymentCenter on Facebook

-$1.95 fee per transaction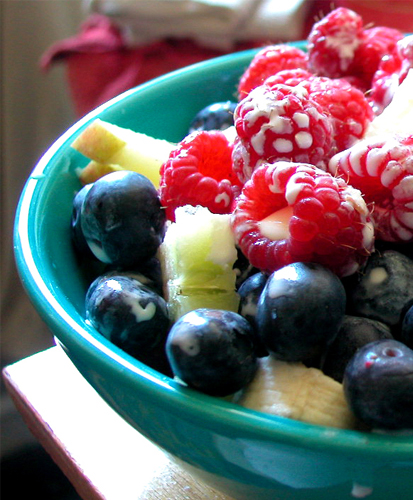 SLA Management is a Florida based foodservice management company dedicated to providing high quality, nutritious and cost efficient meal programs to the academic community.
We recognize the financial and operational challenges facing many schools today and are experienced in developing programs and systems that yield success in various settings.
Our boutique style approach allows us to partner with our schools to create individually tailored programs that meet the needs and goals of every school we serve. Since no two schools are exactly alike – no two programs are exactly alike.